Lucrezia Borgia
by Olessia Kantor
by
I am going to share a secret with you. If you are a descendant of the papal families, you can get access to some of the most rarely seen and quite amazing artifacts in The Vatican. I happen to have met one such person. She was a beautiful woman who happened to be a descendant of Lucrezia Borgia.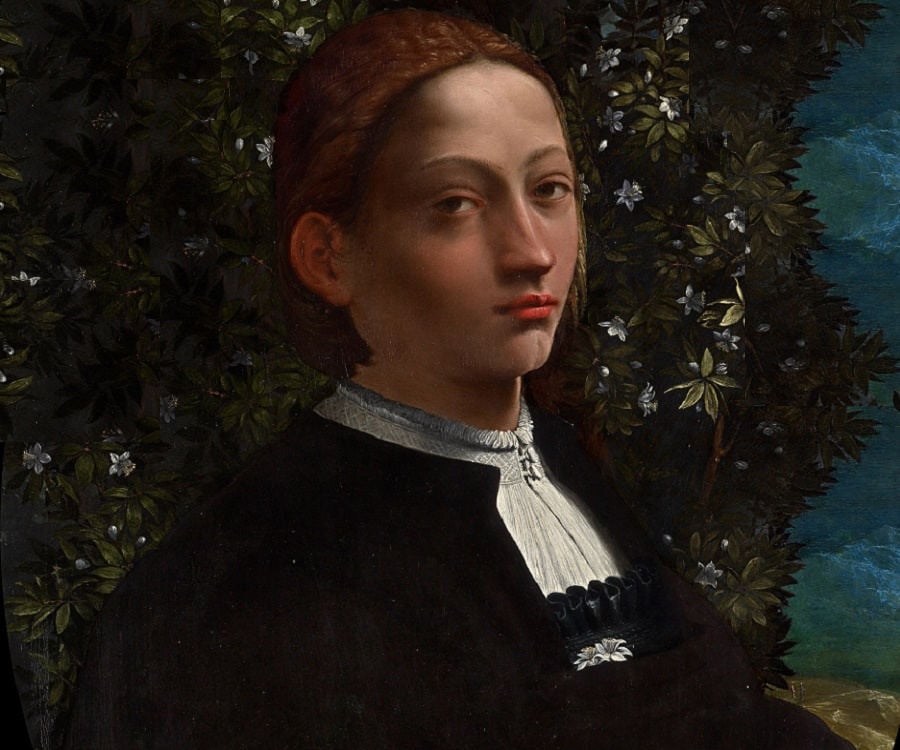 A murderess, schemer, and sexual deviant, Lucrezia Borgia is remembered for her veracious passion and her unwillingness to back down from her powerful father, Pope Alexander VI, and brother, Cesare. If you could picture the glamour and drama that mob families are portrayed to have, you have an idea of the Borgia family dynamic. Lucrezia was married off several times, each to the political advantage of Pope Alexander VI and Cesare.
What mainstream history will not disclose is that at one point, Lucrezia controlled the Holy See, under her father's orders. While history paints her as a weak woman, I think this is nothing more than a nasty lie. She was more than a woman used and abused by her corrupt and power hungry brothers, a political pawn. How so? While in papal command, she canonized two holy women.
Her life turned around greatly after escaping the constant scheming and scandal that surrounded her family. In her later years, she continued to have children, many of whom did not survive. She became a patron of the arts as she attended to an up-and-coming artistic community.