Baruch Spinoza
by Enigma Life
by
Spinoza is one of the most important and indeed the most radical philosophers of the early modern period. He held extremely naturalistic views on God, the world, and human beings. His knowledge was based on a moral philosophy centered on controlling passions leading to virtue and happiness.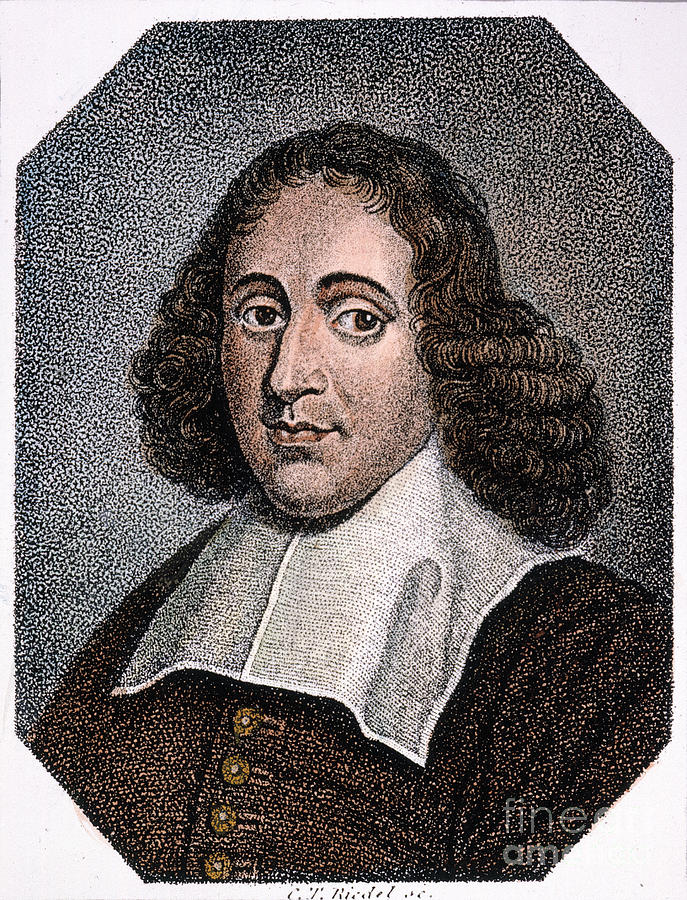 Born in Amsterdam 1632, he was the middle son in a prominent family in Amsterdam's Portuguese-Jewish community. Though a great student, he was forced by necessity to drop out and help run the family importing business. On July 27, 1656 the Sephardic community of Amsterdam excommunicated Spinoza for "monstrous deeds" and "abominable heresies". It was the harshest punishment that could be given and it was never rescinded.
Within a few years, he left Amsterdam. Living outside the Jewish community allowed him to explore his theories freely and really delve into his philosophies. One of the best pieces of knowledge Spinoza passed on to us regarded learning. "The highest activity a human being can attain is learning for understanding, because to understand is to be free." was part of the knowledge he passed onto us. He died in 1677 but before then, Spinoza published scandalous findings, the most notorious being "Theological- Political Treatise" which he published anonymously in 1670.